专题科技情报数据库 How it works
拥有全学科海量科技文献,可针对科研用户实际需求构建全面的特色专题数据库。
Build the most comprehensive database of scientific research topics for scientific researchers
提供快速、精确的科研数据检索服务。
Provide the latest and most accurate scientific research data retrieval service.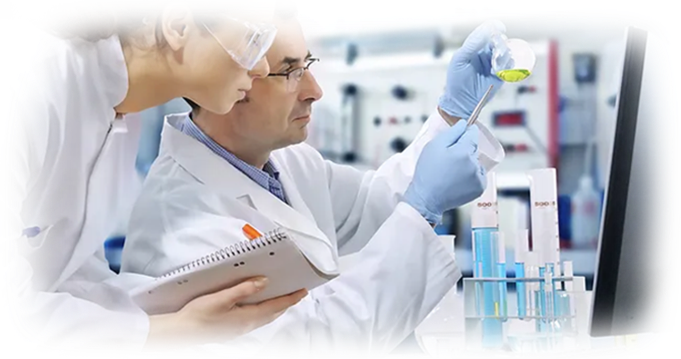 定制化数据库Customized database
根据高校或企业的某一或某几个特定的科研方向,为用户集成定制化数据库
Integrate the latest customized database for users according to one or several specific scientific research directions of colleges, universities and enterprises.
大数据搜索Search from big data
强大的搜索引擎,使用户可通过名称、关键词等信息快速查找到所需要的文献资料。
The powerful search engine enables users to quickly find the required literatures through the name, keywords and other information.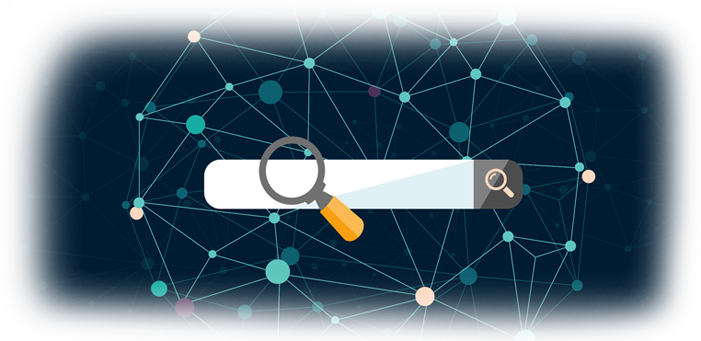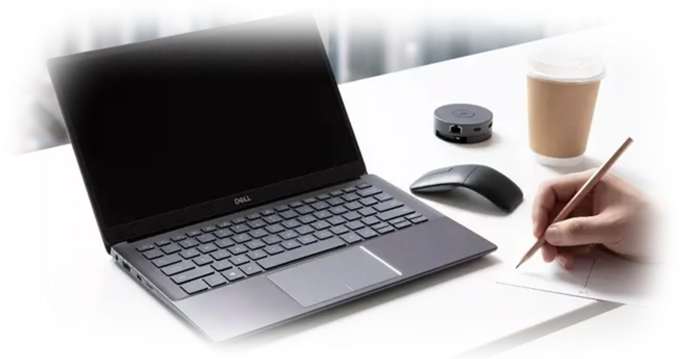 前沿科技情报
Latest scientific and technological information
可提供动态科研信息,让企业了解市场先进技术进展、先进科研方向等,让企业在竞争中保持领先。
We can provide dynamic scientific research information to enable the enterprises to acquire the latest technological progress and scientific research direction in the world, that could keep enterprises ahead in the competition.
为用户提供全面优质的科研信息服务,让科研工作者站在巨人的肩膀上,大幅提升科研效率。
We provide users with comprehensive and high-quality scientific research information services, that scientific researchers can stand on the shoulders of giants, and they could make scientific research higher efficiency